TWO PASSIONS
---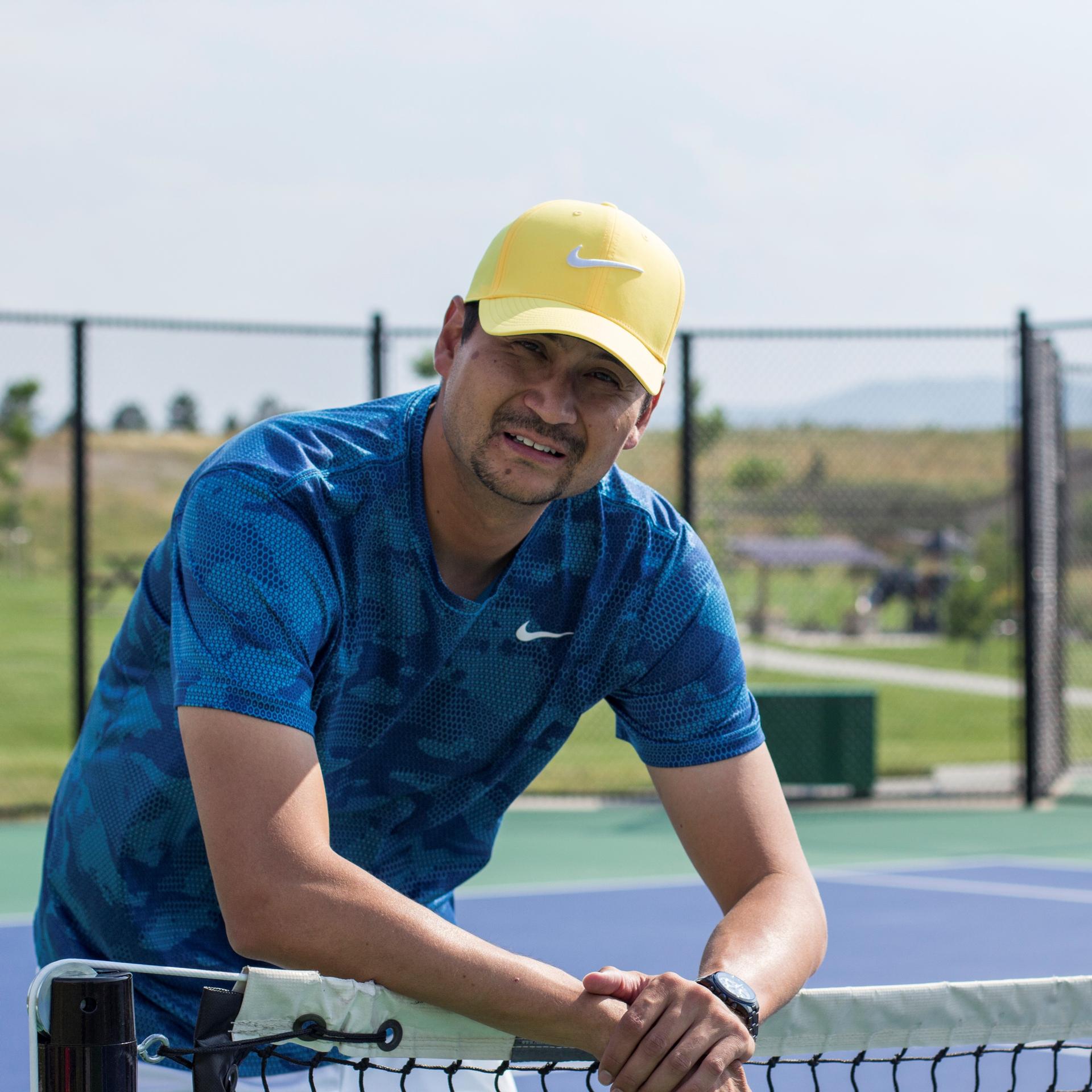 I'd like to take a minute and express two of my passions: Tennis and Financial Planning. From my perspective I see many similarities between the two and I would like to emphasize a few of those to you. In the game of Tennis, the object is to get the ball over the net more times than your opponent. As for Financial Planning, you want to grow your assets and protect them at the same time. These concepts appear to be simple but it's not easy. In Tennis, there are a compilation of different shots, speeds, mph, angles, strategy, endurance, touch, precision, power, and wits to out match your opponent. As for Financial Planning, there a series of obstacles that can get thrown at you to derail you from your end goal. First there are markets, volatility, winners, losers, personal spending, health, how long you live, inflation, fees, data overload, and dealing with an untimely death or unexpected disability. In my experience, it is sage advice to work with a trained specialist in both disciplines.

Now, I strongly believe that if you follow my guidance, it will yield RESULTS! As a Coach of Tennis, I believe that you will become a better Tennis player, if you follow my instruction. As a client of mine with Jensen Planning, I also believe that you will have a stronger and more fortified plan. Please do not be discouraged, but this is not something that is built overnight. It takes time, work, energy, repositioning assets, thought, strategy, frustration and sometimes even failure to get those results and move in the direction that you want to. One other component of this is problem solving. There are times in Tennis when you have a strategy and you are playing to that but things are still not going in your favor. The same can be true with Financial Planning. As your coach, I am going to help you problem solve and figure out what needs to be done. This can require patience and perseverance. As you can witness, this is not the short game that is in play but the very long one. Let me help carve out your journey.

Navigating Market Uncertainty


Let me help carve out your journey.